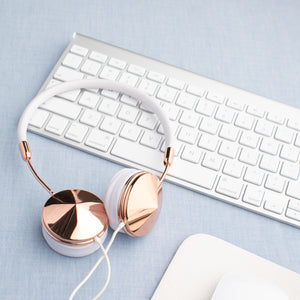 There is a great debate on if you should write with music or not. Some say it helps, some say it distracts. Well, I'm not here to debate, but celebrate the three different types of writes. Personally, I enjoy writing with music, but I don't use it as a tool like some writers. It's more of a background noise for me, but some people can't have that. They might work better with white noise, they don't want silence, but perhaps working in a coffee house would give them enough noise not to go crazy. Then there are people who need no distractions, complete silence and noise canceling headphones.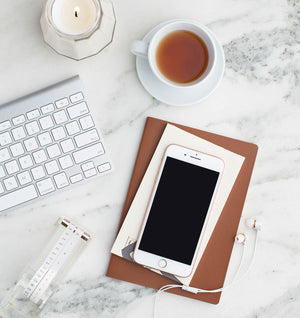 We've all been there before, we tell ourselves we'll write tomorrow, or next week or really next month because things have gotten really crazy around the house lately. Blink and it's been months since you've sat down to work on your novel.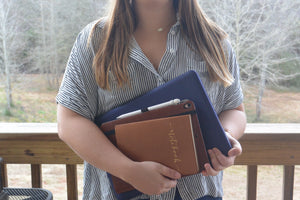 You know you should be writing instead of reading this blog post right? Okay good, the first step is admitting you have a problem.